Are you looking to develop the perfect masterbatch or compound solution for your upcoming project?
Whether you're an expert or a novice, selecting the right colour with the appropriate functional properties can be a daunting task. Our technical team are here to assist you with every step of the process.
We have written a guide to each step of the process that may hopefully answer some of the questions that you may have. we are on hand to work closely with you to establish a standard for the colour that ay incorporate any functional properties that the component should meet.
With a vast collection of thousands of colours already in our system, we're confident that we may help to inspire you to choose the perfect colour that will enhance your product's appeal within the market.
If we don't have the exact colour you're looking for, we'll work with you to create a custom solution that meets your specific requirements.
It's worth noting that online images on a monitor screen may not accurately represent the final colour, leading to discrepancies due to different monitors having varying colour settings and calibration. To ensure colour accuracy, we recommend agreeing on a physical standard reference point and conducting thorough testing before finalizing the masterbatch formulation. With our expertise and state-of-the-art development lab, you can trust us to provide the best solution for your project.
This reference point can be a physical object like a colour chip or swatch, or it can be a standard reference point such as a Pantone or Ral reference, If you have an existing moulding or a competitors Masterbatch we can agree to use the colour (Functional additives would need to be considered) as a standard.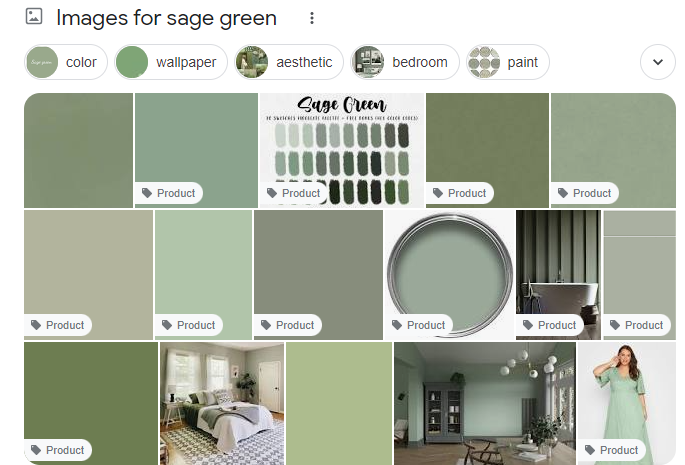 While having a benchmark standard is critical for achieving the desired colour of the final component, ensuring batch-to-batch colour consistency is a key aspect of our process. However, it's equally essential to consider other factors, such as the component's intended use and the possible need for functional additives during the formula development stage. These additives may include flame retardants, processing aids, or UV stabilizers.
For instance, a product intended for sale in Barbados may require a higher level of UV protection compared to the same item sold in Wigan. Therefore, it's crucial to consider the specific environmental and functional requirements of the end product when developing the formula.

please find links below, that break down some of the typical expressions used within the industry

After our technical team creates a formulation, they may produce a Masterbatch sample and a set of colour plaques using your specified and supplied polymer for your review.
To ensure the Masterbatch meets your specific requirements, it is imperative to verify its compatibility with your customers' needs. Testing the product under your processing conditions through a sample can help achieve this.

Furthermore, it's essential to consider the regulations that may apply to the final component, including flame retardancy certifications. It's important to note that the FMVSS 302 flammability test and other relevant certifications can only be conducted on the final moulded component not the masterbatch.
Colourhouse Masterbatch places great importance on developing strong partnerships with our clients. We believe that maintaining open communication and addressing any issues or concerns that may arise is essential to fostering a productive and successful relationship with our customers. We strive to build long-term relationships with our clients based on trust, transparency, and a shared commitment to quality and customer satisfaction.
Ready to take the next step and find the perfect masterbatch or compound solution for your project? Contact us today to speak with one of our technical experts and see how we can help bring your vision to life. Interested, then click here and lets talk