The term "colour match" is a generally used by masterbatch and compound companies to describe the process of formulating a masterbatch that achieves a specified colour when used at the requested addition rate. However, it's important to note that achieving the desired colour is not the only consideration in the formulation process. Other factors, such as the addition rate and necessary functional additives used to achieve the required final product, must also be taken into account.
The process of colour matching involves selecting and combining various pigments, dyes, and functional additives (if necessary) within a specific carrier system or polymer to achieve a desired colour and specific functional properties. The objective is to develop a formulation that can be documented and used to ensure consistent colour across all batches of the final product.
But achieving the desired colour is just one part of the equation. The addition rate of the masterbatch when added to the polymer, must be carefully calculated to ensure that the final product meets the required colour specification. Additionally, functional additives may be necessary to achieve the desired physical properties of the final product, such as UV stabilization or flame retardancy.
Therefore, when discussing a new colour match, it's important to consider not just the colour itself, but also the addition rate and any necessary functional additives. This will help ensure that the final product meets all required specifications for both colour and performance.
Changing your packaging can redefine your brand identity.

Packaging is a critical element in shaping a brand's identity and can significantly impact consumer perception of a product and business. Colour is especially important in packaging design, as it can elicit emotions and influence purchasing behaviour while also conveying information about the product's quality and value.
At Colourhouse, we recognize the vital role of colour and design in product packaging, and we work with businesses to create formulations that aligns with their brand values and appeals to their target audience. Our expertise in colour and design can increase brand awareness, drive sales, and contribute to overall business success. If you're considering a design refresh, we can help ensure the new design resonates with your target audience and accurately reflects your brand's values.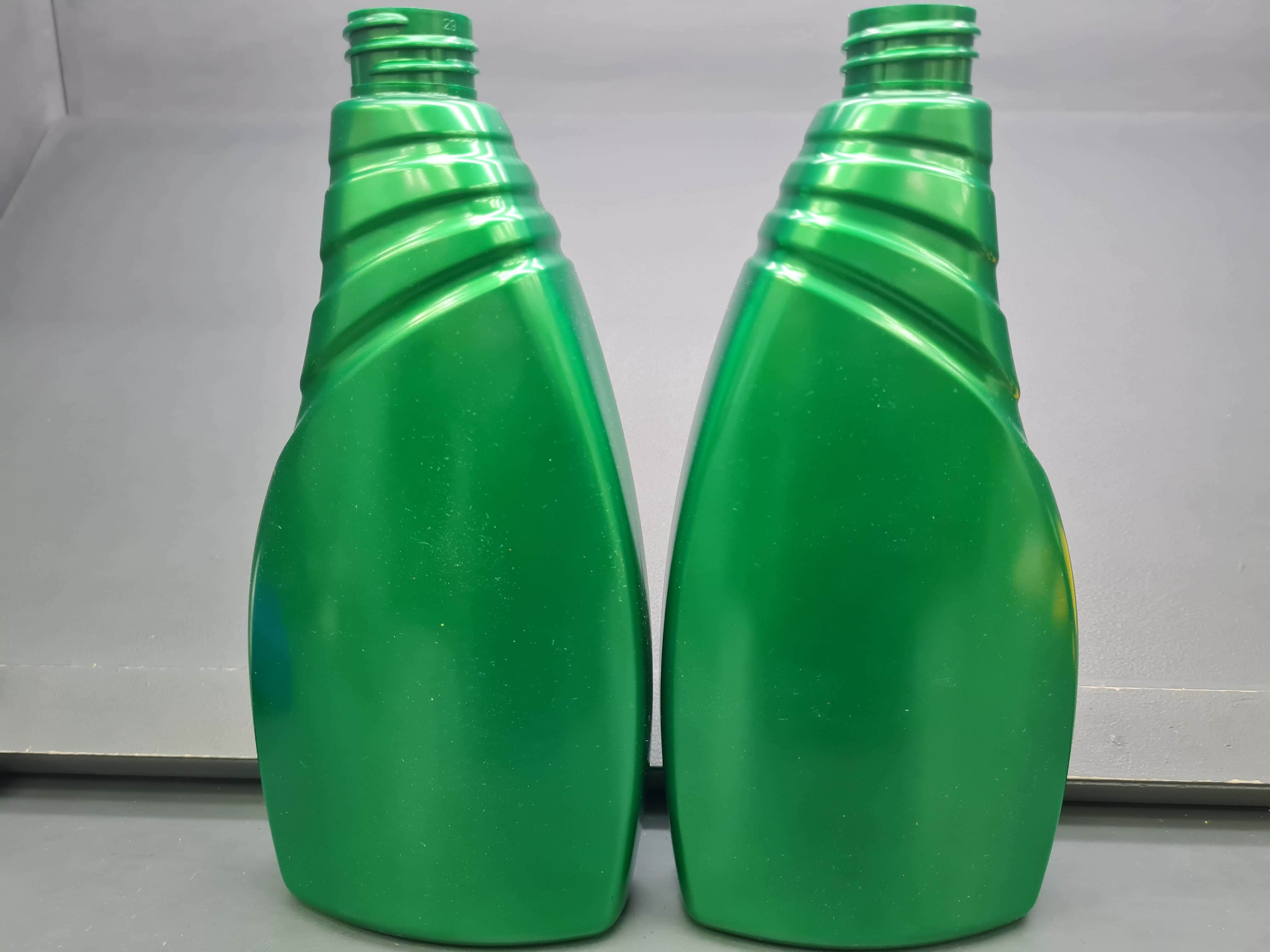 Our commitment to clear communication and transparency ensures that our clients can trust us to deliver high-quality and reliable colour solutions for their specific needs. From pigment selection to the dispatch of the final masterbatch, we provide guides for each stage of the colour development process. We can also help clients achieve consistently accurate colour matches, full colour stability, and batch-to-batch consistency through our colour match service.
Clients can request a colour match remotely, or work directly with our colourists on-site. Our colour reference library contains thousands of colours, and we have the capability to match existing products, colour standards, and Pantone or RAL references. Additionally, our highly responsive colour match service can overcome any variation in the base colour of recycled feedstock, and we can incorporate additives that combat heat degradation and processing inconsistencies.
Masterbatches are manufactured to extremely tight tolerances for low % dosage to a wide range of polymers. Processing is precise and strictly controlled to ensure seamless production of your colour with batch to batch consistency. This allows for accurate colour matching, full colour stability, and consistent colour quality in every batch.
At Colourhouse Masterbatch, we are committed to providing high-quality and reliable colour solutions to our clients, regardless of their sector or industry. With our state-of-the-art technology, experienced colourists, and commitment to transparency and communication, we are confident that we can help our clients achieve their branding and sales goals through effective colour management