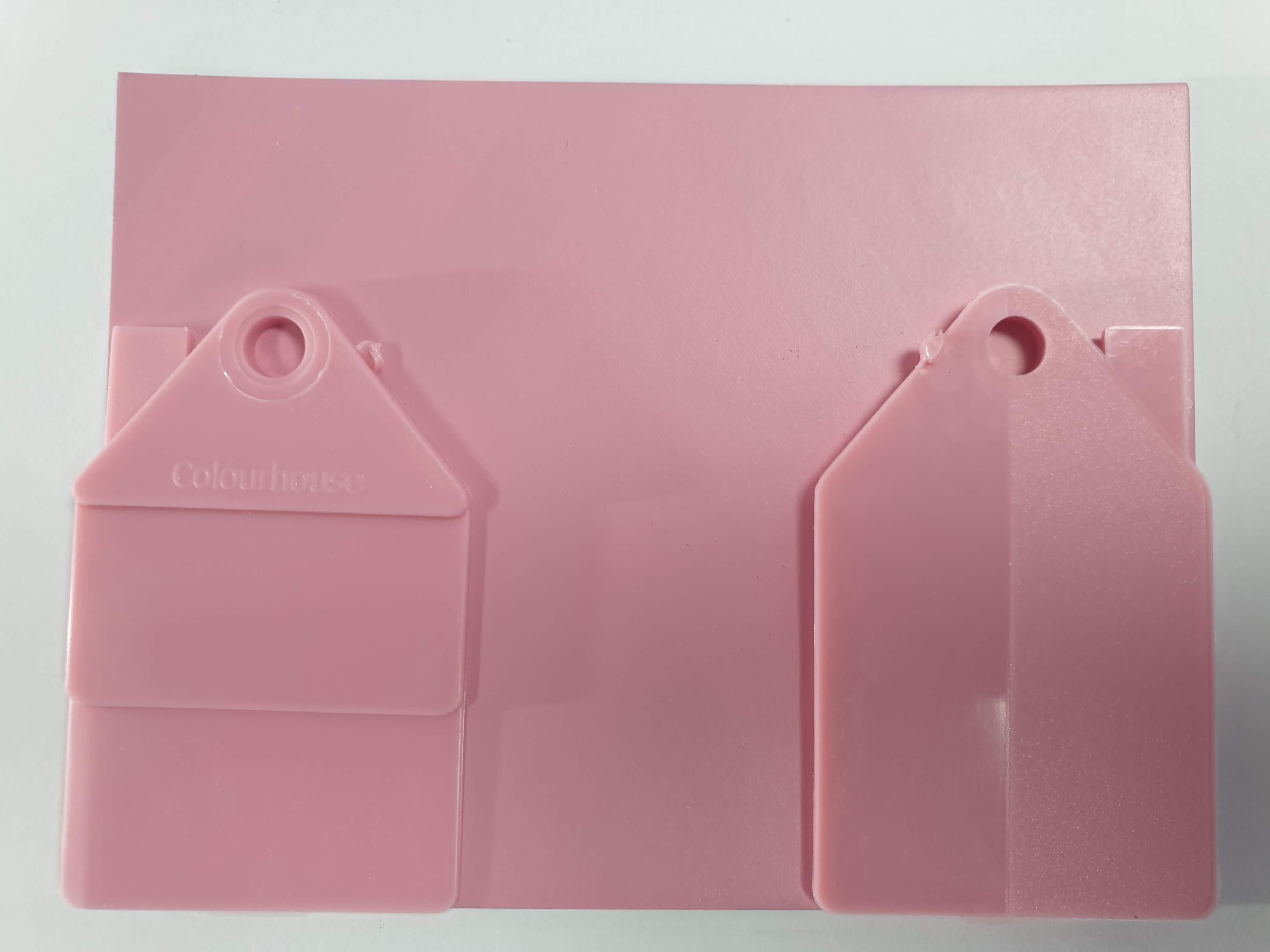 Colour Matching
Here at Colourhouse Masterbatch, We can help you achieve consistently accurate colour matches, full colour stability and batch-to-batch consistency. We can provide any quantity of masterbatch matched to an exact colour using a physical sample, RAL, pantone or British Standard as the target.

You can request a colour match remotely or, if you would prefer to work directly with our colourists, you can visit Colourhouse Masterbatch. We actively encourage you to bring your clients on site where we can create the perfect environment for you to work directly with our colour technicians and utilise our state-of-the-art technology to identify, engineer and test your required colour masterbatch at an extremely fast pace. Colour precision is fundamental to brand representation and reinforcement, it can reflect a mood or a trend and make a product truly memorable. By visiting Colourhouse we can speed up the time scale of bringing your product to market.
Our colour reference library contains thousands of colours matched previously for customers and we have the capability to match your existing product, Colour standards or Pantone or Ral references.
Colour match service for recyclates
To support the efforts of manufacturers seeking to implement greener solutions, we offer a highly responsive colour match service that overcomes any variation in the base colour of recycled feedstock, If required we can also incorporate additives that combat heat degradation and processing inconsistencies.
The colour of recyclates can vary significantly and many processors believe the myth that recycled plastics are limited by colour when compared to virgin polymers. We are not only able to achieve the desired colour from the outset but we can adjust the formulation so any variants in feedstock colour will be accommodated within our colour management system.
Our Masterbatches
Masterbatches are manufactured to extremely tight tolerances for low % dosage to a wide range of polymers. Processing is precise and strictly controlled to ensure seamless production of your colour with batch to batch consistency.