Step behind the curtain of the mesmerizing vinyl record world, where music meets nostalgia and colours dance on the grooves.
Have you ever wondered how the captivating hues that grace your record collection are brought to life? Join us on a journey as we unravel the process behind the scenes at Colourhouse Masterbatch, where industry expertise, development, and manufacturing seamlessly converge.
Naturally PVC is colourless Our Inhouse Laboratory select from a wide range of pigments and formulate a recipe that will achieve the required final colour of choice, Our industry has come a long way from the times when coloured records were seen as having inferior quality.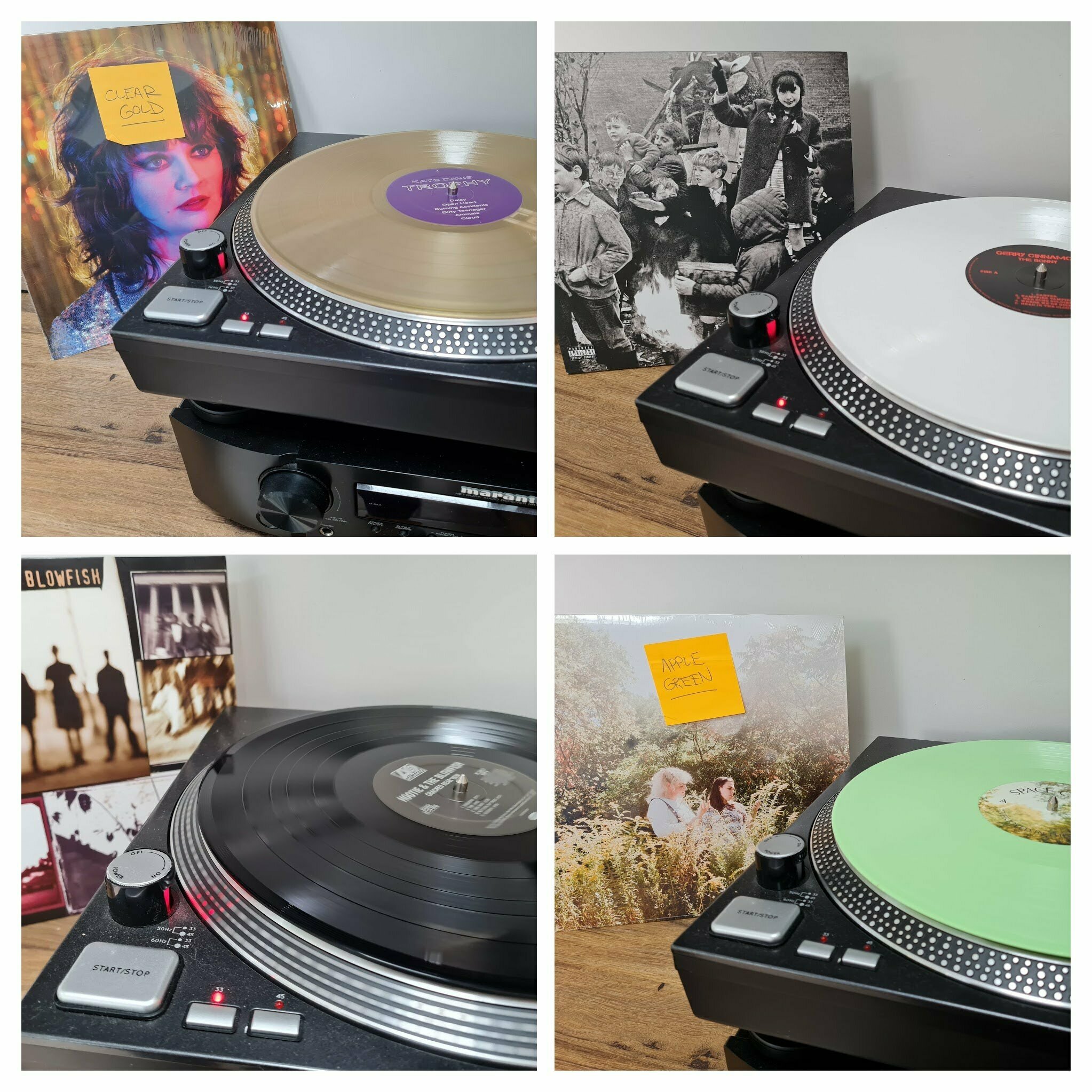 Legislation
The plastic Industry is one of the most legislated industries around, if we are producing Colour for the Automotive industry, Toy industry or the Record industry, the same strict standards apply.
Where applicable, Our products have to be supplied to the market in compliance with all the necessary laws and regulations such as EU Reach, EN71 Toy, and UK Reach to name but a few.
Before our in-house laboratory begin to create a product formulation, we need to know the colour the customer is looking for, this can either be a Pantone or Ral reference or a physical example, We can then start to look at suitable pigments available that will allow us to achieve the required colour.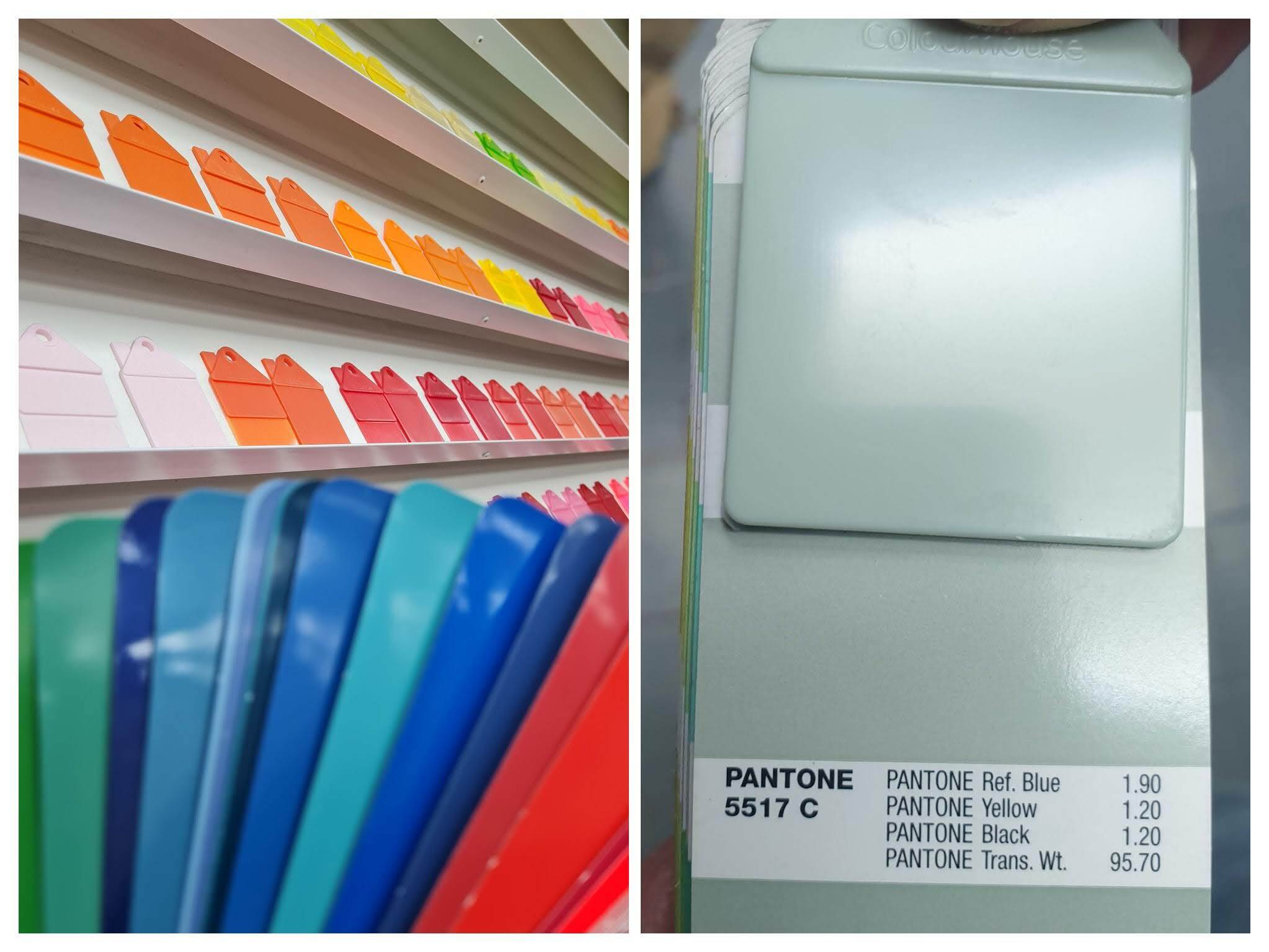 pigments are selected depending on polymer suitability, melt point and applicable legislation, these are then mixed with a polymer carrier, which, when extruded produce a Masterbatch.
A concentrated mixture obtained by the distribution of colours and additives into a polymer carrier by heat treatment and in-particularly a high shear mixing extruder.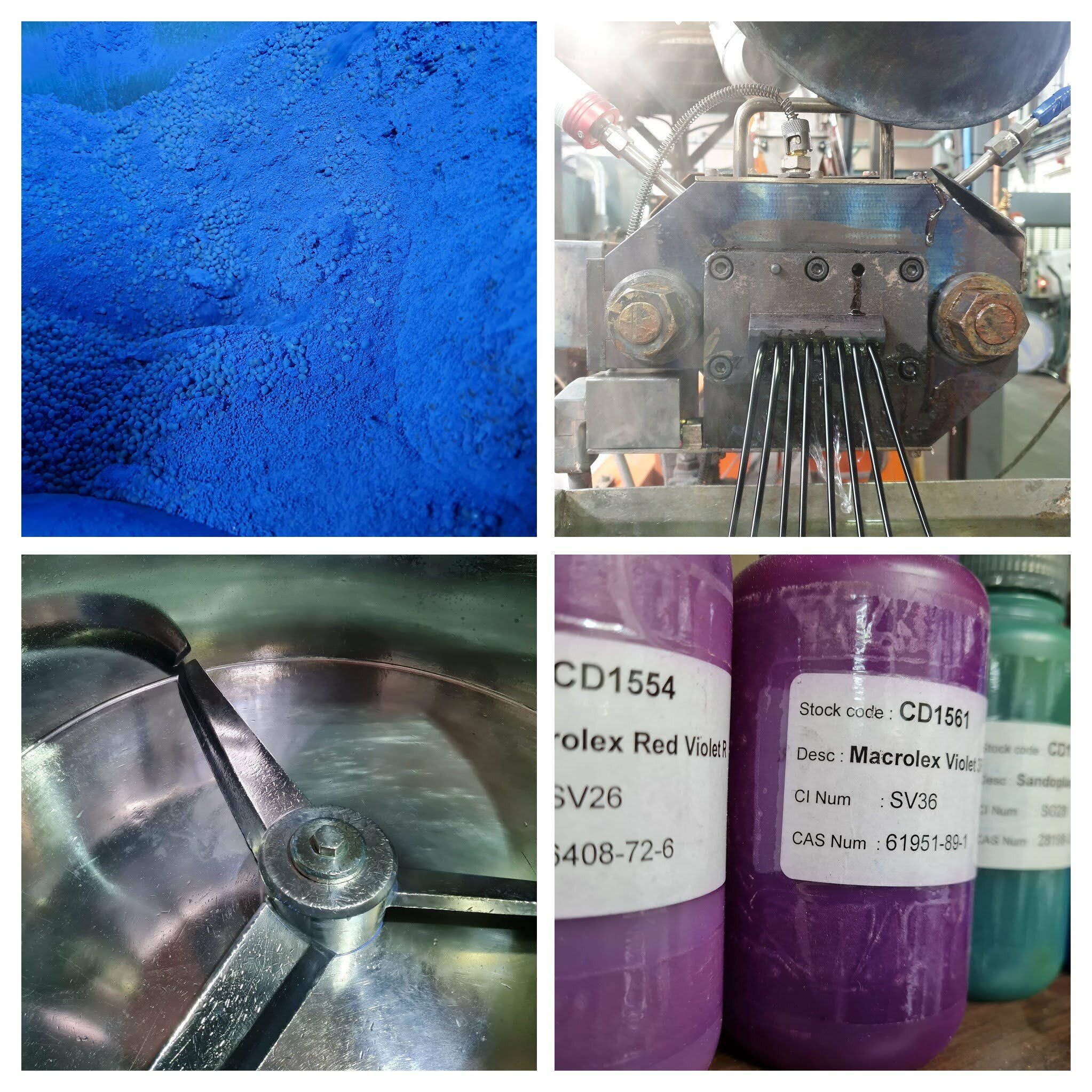 The mixture is then extruded by Jason or one of our dedicated production team, the material is then cooled in the water bath, cut into granules and sieved to remove any dust or misshaped pellets.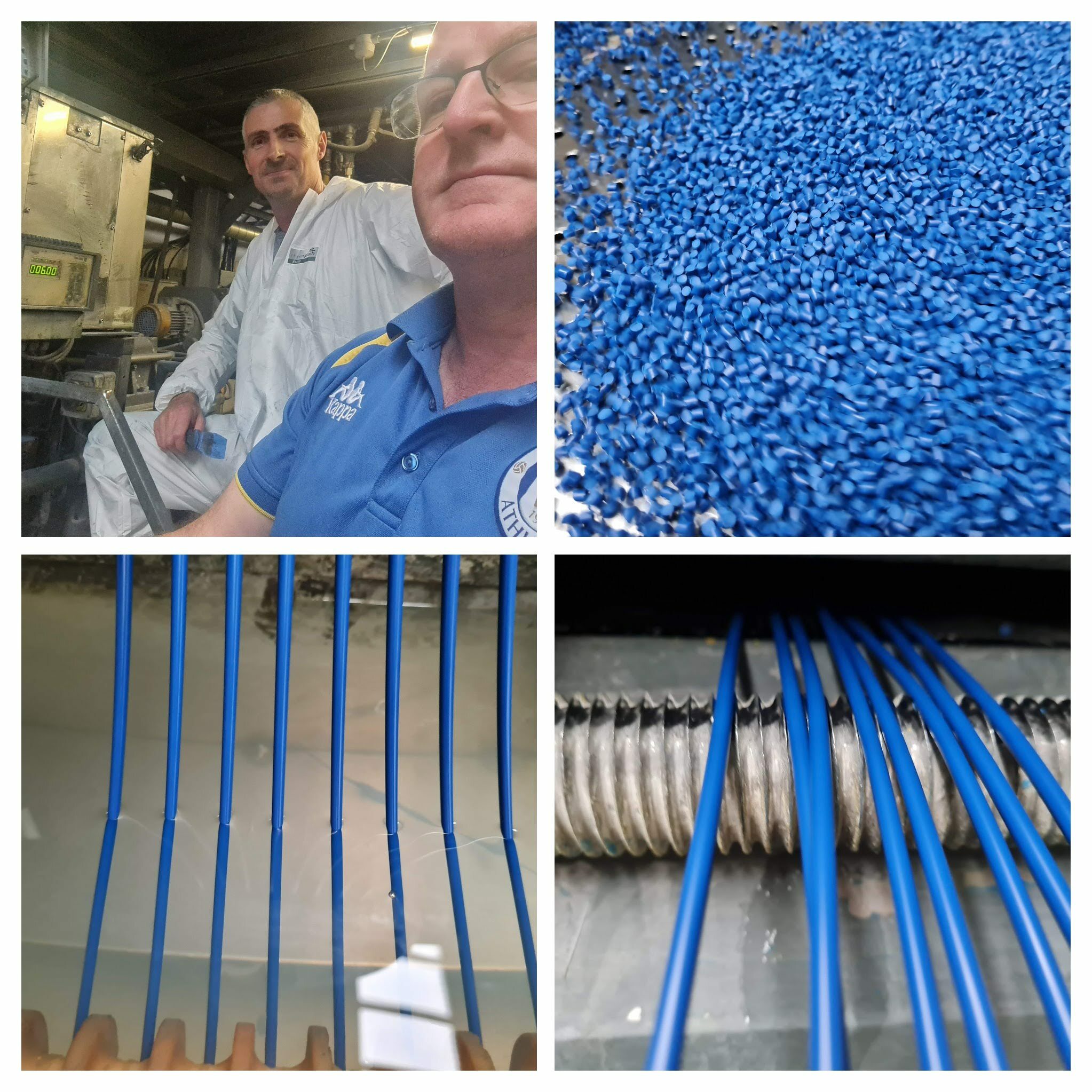 Masterbatches are highly concentrated and may be used at different addition rates generally specified by Colourhouse Masterbatch, Generally speaking for Vinyl Records 1 Kg of Masterbatch can be used to Colour 100Kg of polymer with consistent batch to batch colour.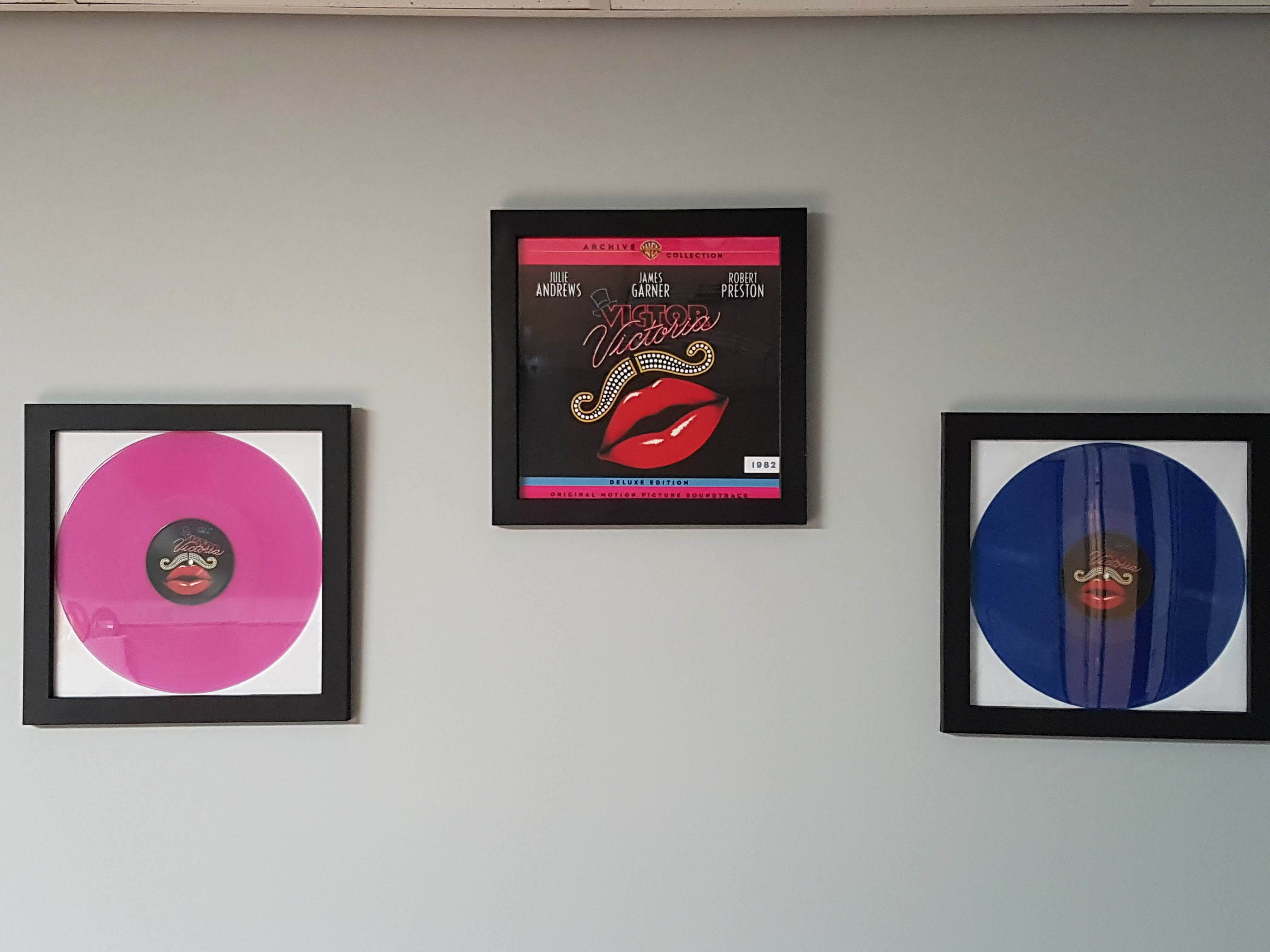 Now that you're familiar with the artistry behind colouring the vinyl record industry, Colourhouse Masterbatch emerges as a true maestro, orchestrating a symphony of vibrant hues. Their unwavering commitment to compliance, precise formulation, and impeccable production techniques is the secret behind the mesmerising colours that grace your cherished vinyl records. So, don't keep going round in circles (33 1/3 to be precise). Reach out to Colourhouse Masterbatch Ltd for further insights into their exceptional colour solutions and to ignite your curiosity. Let the world of vinyl records flourish with the vibrant palette of Colourhouse Masterbatch!
For more information, please contact Colourhouse Masterbatch Ltd at Enquiries@colourhousemasterbatch.co.uk. Let the colours spin and your vinyl collection shine!