Her Majesty Queen Elizabeth II State Funeral.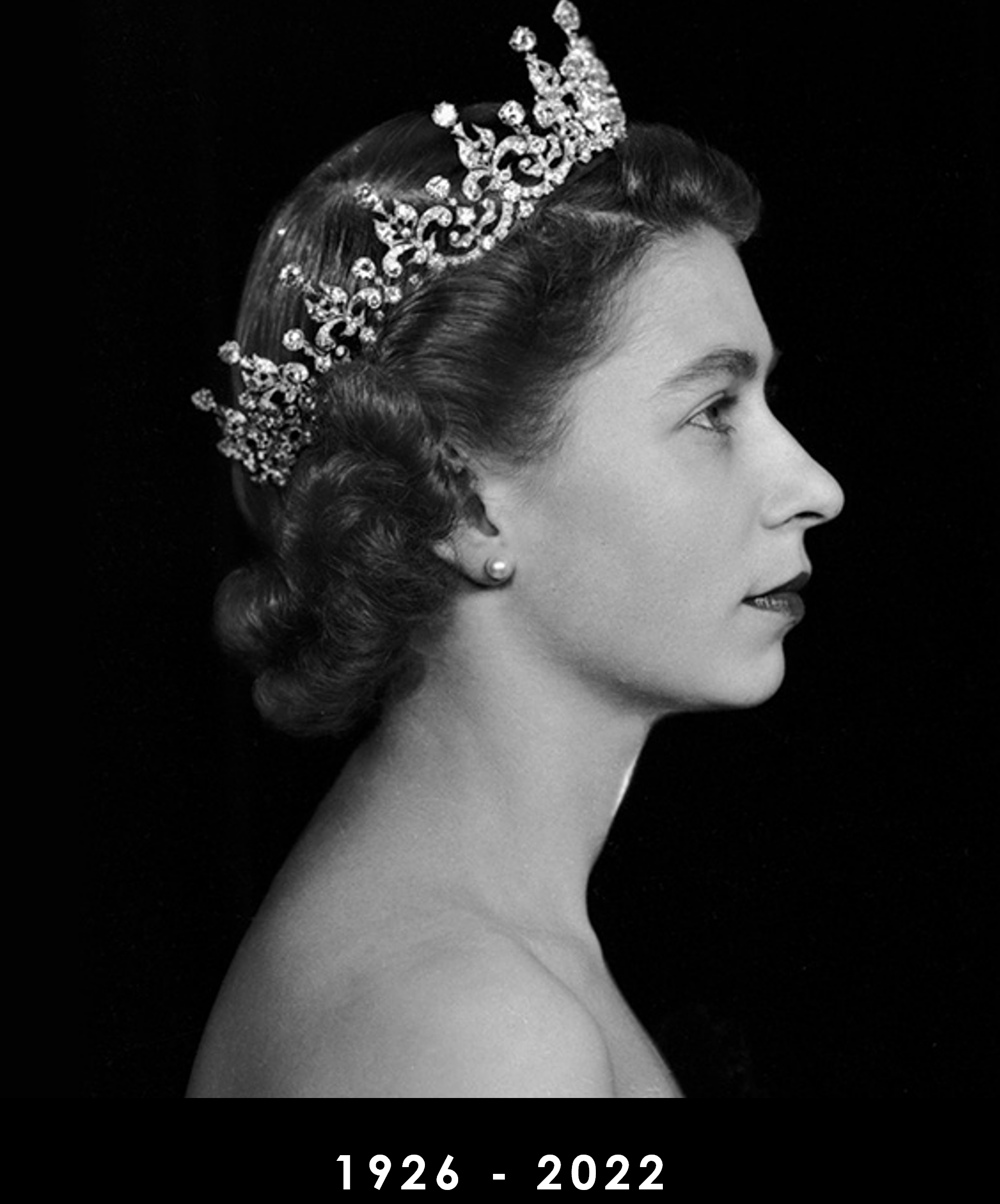 Colourhouse Masterbatch have taken the decision to close for business on Monday the 19th September, reopening on Tuesday 20th September.
Everyone at Colourhouse Masterbatch Ltd is deeply saddened by the passing of Her Majesty Queen Elizabeth II. Our thoughts are with all members of the Royal Family at this very difficult time.
In recognition of Her Majesty's lifetime of service, Colourhouse Masterbatch will be closed on Monday 19th September 2022 - the date of The Queen's State Funeral Service.
This decision allows our colleagues to join people around the world in paying their respects to Her Majesty and allow them to commemorate her reign.
We will reopen as usual on Tuesday 20th September 2022. If you have any questions about placing orders, deliveries or other services that may be affected by this closure, please speak to your account manager or customer service contact.