Customer Feedback 2022
"We are all very impressed with the eye catching range of special effects (trans and edge glow) that you brought "

"We recognise that the ******** highest quality reputation arises from the management team who have now established Colourhouse Masterbatch."
"We can see the exceptionally high strength of colour / vibrancy of your Colourhouse plaques @ 1% addition."
"We understand that Colourhouse Masterbatch are a cautious company, who are looking to continue building up long term, business by nurturing straight forward business relationships that are based on a two way commitment and a mutually beneficial co-operation."
Feedback quotes from our Customer Survey 2021
Major Automotive Supplier
"At present, I am really struggling to think of any improvements that could be made. I realise this isn't very helpful, though. If I can think of anything I'll let you know."
"Superb and top supplier, a pleasure to deal with, quality and reliable products, thank you for all the support you give to the business. Keep up the good work. 😊"
"It is a pleasure to work with Colourhouse. Brian, Garry and the team are very attentive to any requests made and have a wealth of knowledge when asked for advice. I would not hesitate to recommend them as a masterbatch supplier to others."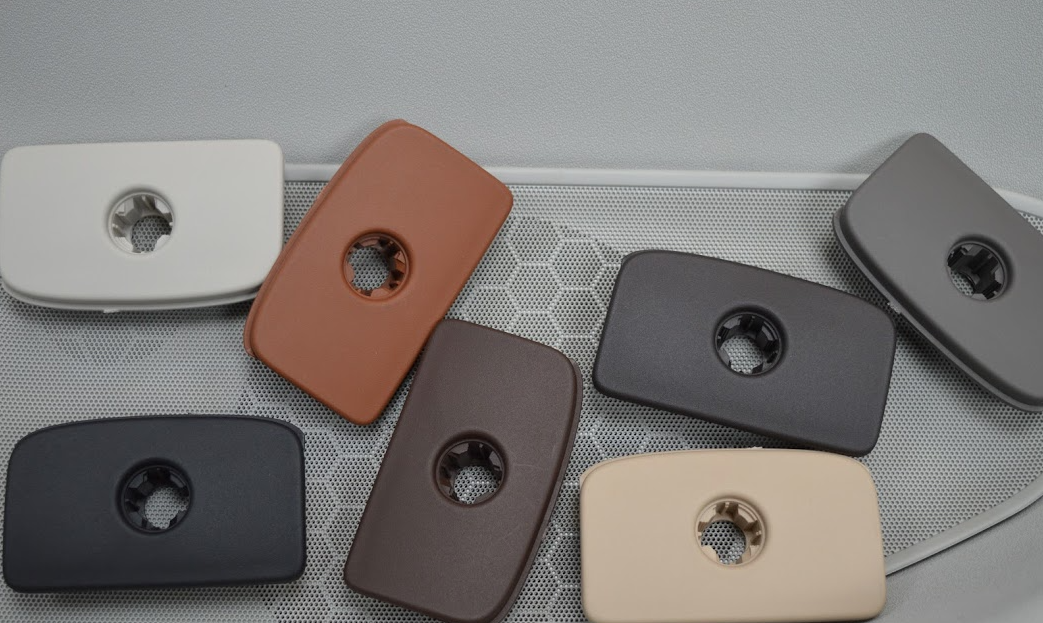 Injection Moulding Specialist
"Always very helpful with fast response."
"Thanks for the good service and support, its critical for the growth of our business."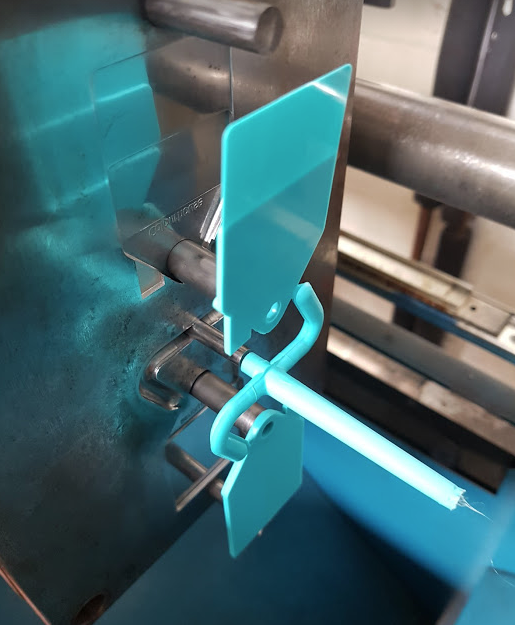 Major Carpet Manufacturer
"Excellent all round service with expert knowledge of raw materials and innovative products that are new to the marketplace."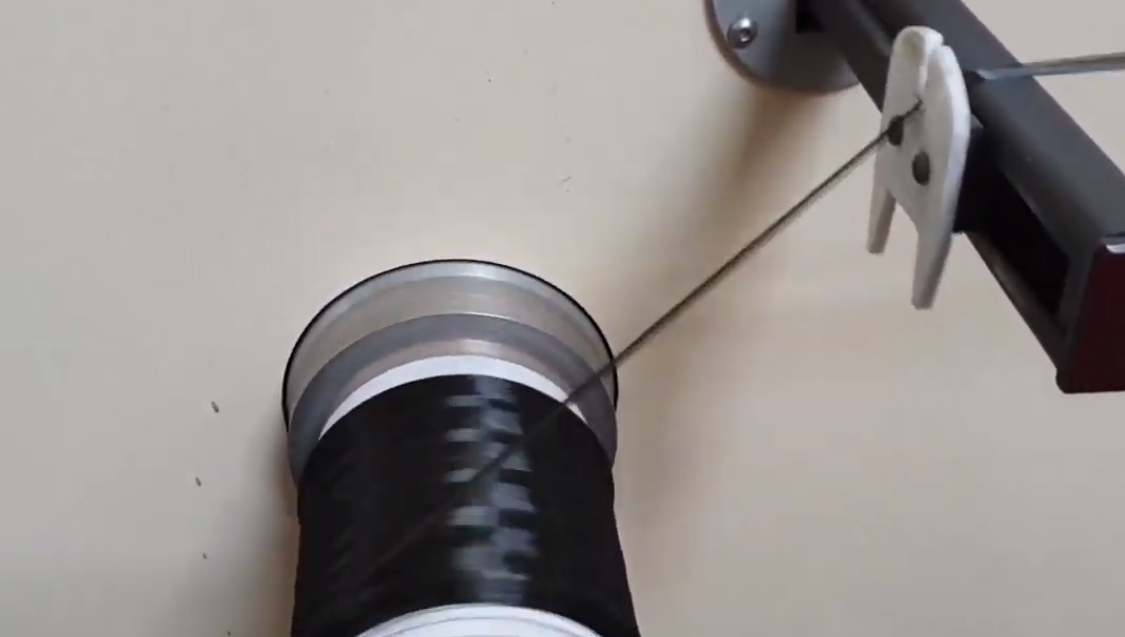 Specialist Intruder alarm Manufacturer
"Never any issues with Colourhouse. All orders and queries are promptly responded to and delivery times are always to our requirements"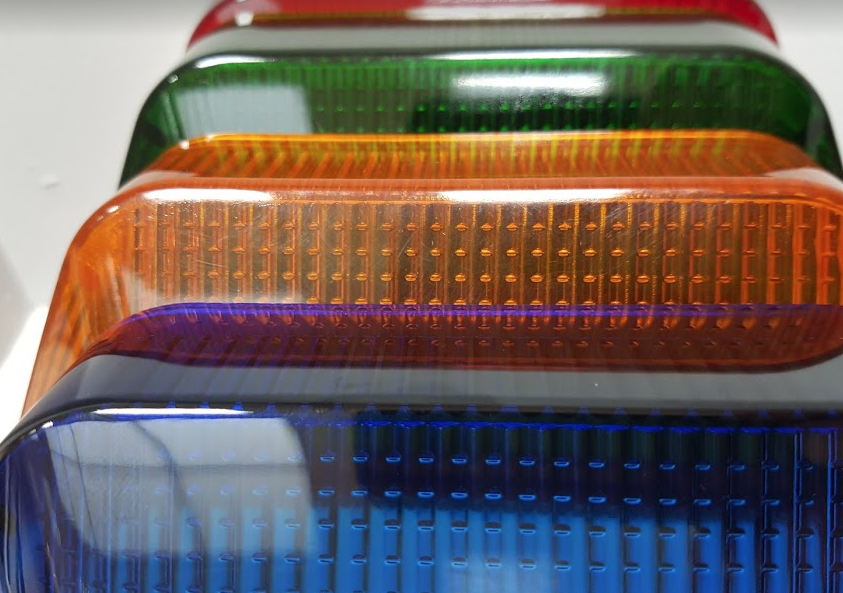 Vinyl record producer
"Excellent company to work with. 5 out of 5 all round."