Material Solutions for the Automotive Industries.
Colourhouse Masterbatch Ltd, is a major supplier of colour Masterbatch and Compounds to the automotive industries, with a strong emphasis on the automotive interior trim industry.

Our expertise in every aspect of automotive plastic applications is supported by our dedicated research and development center, We are capable of supplying concept samples to the entire automotive supply chain.
We are an approved supplier to both domestic and overseas automakers, have direct access to OEM appearance engineering organizations, and are a well-established supplier to the automotive supply chain. Our automotive Masterbatch products are available for delivery worldwide.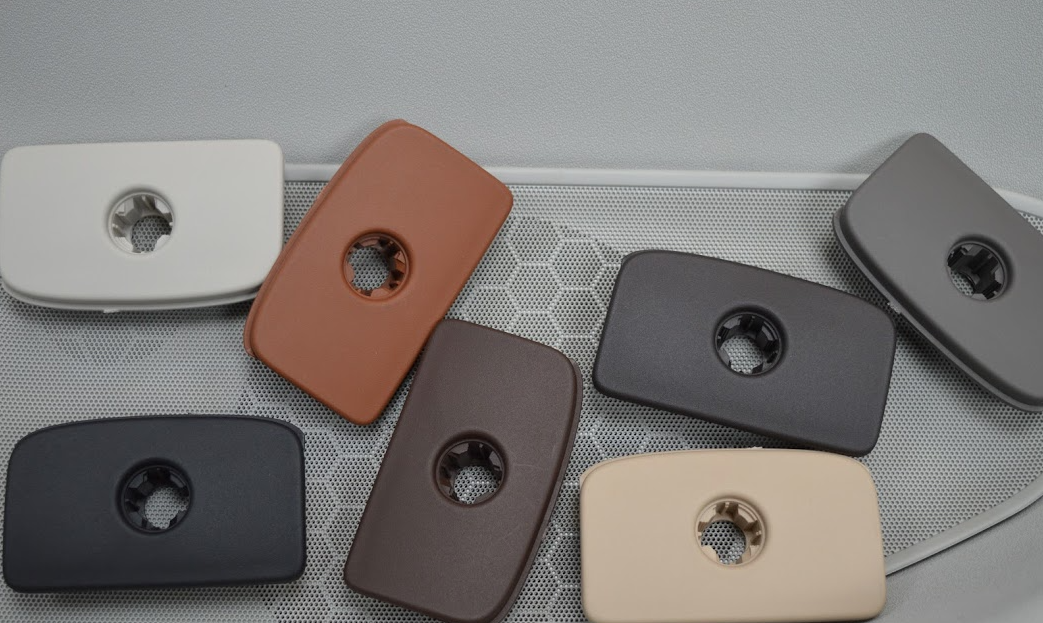 Common applications include:
• Injection Molded Instrument & Door Panels
• Side View Mirrors
• Speaker Grills
• Seat Upholstery

• Consoles
• Injection Molded Instrument & Door Panels

Using Lightweight polymers, not only improve the energy efficiency of vehicles but they are increasingly used as an improved replacement for metallic parts. in critical components such as transmission systems and brakes components.

Plastic improves performance:
"Few innovations provide a more wide-ranging performance and efficiency advantage than reducing weight. All factors of a vehicle's capabilities—acceleration, handling, braking, safety, efficiency—can improve through the use of advanced, lighter materials." - Ford
The versatility of plastics means it plays a key role in vehicles. The efficiency the material offers is not limited to fuel consumption, but overall performance. For example, plastics used in housings for electronics and braking systems and plastic fuel tanks protect against corrosion from dirt, salt, and road chemicals. This makes the parts more efficient in their performance– they're more reliable and have a longer lifespan.
Quality: We ensure the precision and quality of our Masterbatch and Compounds are maintained to the highest of standards through an integrated quality system.
Cost: Our cost-efficient infrastructure has been purpose-built to accommodate the cost-driven needs of the plastics industries, Long term suppliers and an increased raw material stock holding, allows Colourhouse Masterbatch to be flexible and offer a very compelling price proposition.
On-time delivery: Our on-time delivery record is, quite simply, superb, which has earned us a solid and commendable reputation based on our strong knowledge of logistics management.