UN3947 Brilliant Red, OM3947 Brilliant Red, SR3947 Brilliant Red and CUS3947 Brilliant Red, Our history is very colourful?
Over the years and under one company brand or another, The management team at Colourhouse Masterbatch have been manufacturing Universal Masterbatches for over 30 years.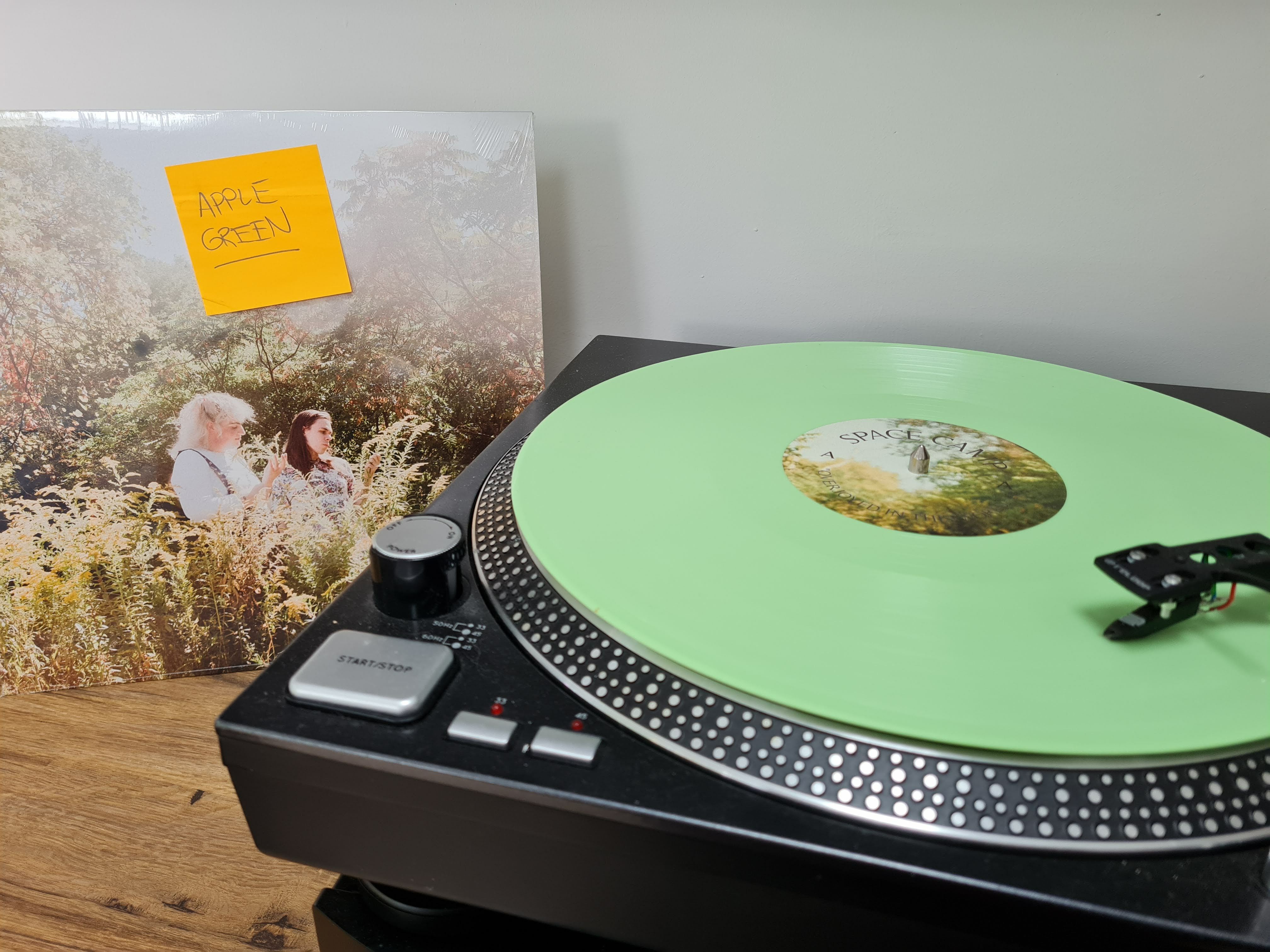 Starting in the early days, the UN range of Masterbatches, was produced using the old "Z" blade technology in Watford. Following the closure of the site and the relocation to Wigan, the technology, and the brand underwent a formulation transformation and was eventually replaced with a new extruded range of colours and given the SR (Standard Range) prefix, developed, by the Mercury Plastics team.
In the early 90's, this range was, again, rebranded and extended into a range of over 200 colours, and rebranded with the OM (Omni) prefix.
Unfortunately our story with these products ended back in 2010, Around the same time that Colourhouse Masterbatch Ltd was established.
It wasn't long before word got out, that we had established a new Masterbatch Factory in Wigan, employing only staff from the old site.
Old friends became new customers and soon people started to ask if we could supply a Colourhouse Equivalent product range of universal masterbatches, formulated to produce the same Colour. We slowly started to formulate products when asked by a customer, over time, we have built up an extensive range of over 200 CUS Universal Masterbatches. these products are in stock and available for next day delivery.
With no sales Reps and no Distributors we simply keep our prices low by focusing on what matters, the right product at the right price.
if you want to know the real difference in our CUS range of Universal Masterbatch simply ask for a free sample and compare the quality and price, our products sell themselves.