Colourhouse, Feel the need ....
Due to the rigorous performance and safety needs of the aerospace industry and the international regulatory requirements that components' are required to comply with. ensure that suppliers of polymers and additives have to be carefully selected and manufactured components comply with rigorous standards prior to use within the aerospace industry.
Our long-running supplier history to the Aerospace market provides the experience and understanding required for optimum solutions and an efficient reliable supply of materials.
With our specialized knowledge in polymer chemistry, Our combination of service, technology and experience can assist you in finding the optimum solution for your Aerospace application needs.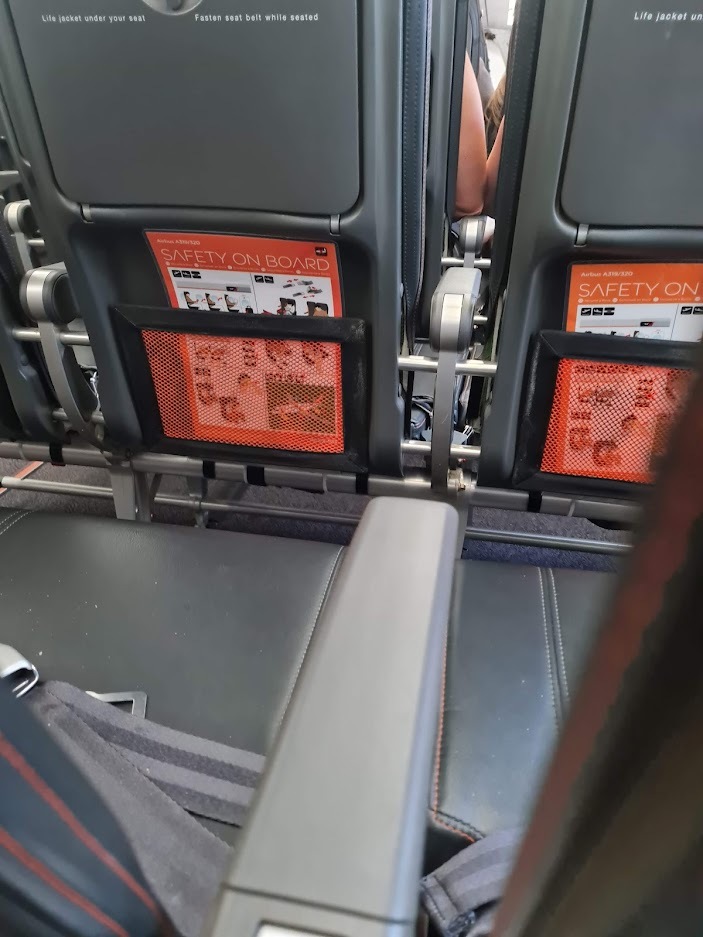 Global shipment capability
Flexible, no minimum order quantity requirements
Broad product offering
Customized, tailored solutions
Whether business or pleasure, the plane you next sit on may contain Components produced using Colourhouse Masterbatch.
Quality: We ensure the precision and quality of our Masterbatch and Compounds are maintained to the highest of standards through an integrated quality system.
Cost: Our cost-efficient infrastructure has been purpose-built to accommodate the cost-driven needs of the plastics industries, Long term suppliers and an increased raw material stock holding, allows Colourhouse Masterbatch to be flexible and offer a very compelling price proposition.
On-time delivery: Our on-time delivery record is, quite simply, superb, which has earned us a solid and commendable reputation based on our strong knowledge of logistics management.